Ok so my family likes Christmas Story what can I say. I am very honored to receive the Liebster Award from Jill over at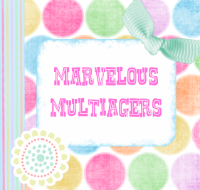 I know some of you are still complaining that I don't have a button, but I can't figure out how to make one. I messed around with it the other night and I had no luck. If anyone would like to help me I could greatly appreciated it!
I have a button now!!! Woohoo! Thanks to Holly for recommending Leslie at Kindergarten Works! She made me a button! I will forever be grateful to her and all the amazing blogs friends I have made!
Alrighty here is the fun part, I get to pass the award on to other blogs!
First up is Jen over at Teachers Cauldron! She is super sweet and is very creative!
Gooooo Jen!
Denise over at 2nd Grade Ponderings has great freebies! I just found her blog and I love the place value activity she currently has on her blog! She hasn't made a post in a while, but I can't wait to see what she comes up with next!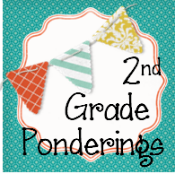 I hope everyone has a great week of break or at school. Mine will be at school. Woohoo I am so excited!
P.S. Erika I did not forget your request about the blends/digraph motions. Look for them on Monday or Tuesday and maybe there will be a
GIVEAWAY PRESENT
also! Wink wink!