I think I missed the currently for October, so I had to make sure to do it for November. If you want to participate head on over to Farley's blog: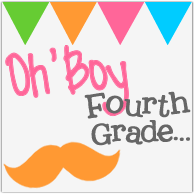 When we get the chance I like to turn on AOL radio for the kids. They play some of their favorite songs and it just makes them so happy! It is crazy how much music can really affect the way we feel!
Today I am off to my moms to try to make those Starbucks cranberry bars that I have seen on Pinterest. I will let you know how they turn out! Happy Sunday!
[Glitterfy.com - *Glitter Words*]