Ms. Preppy is having a Valentine Exchange and I am SUPER excited to be apart of it. I missed out on the Christmas exchange. If you are interested click on the button to get the information on how to enter!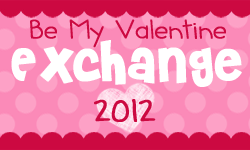 I am so excited I don't know if I can wait until Valentine's Day!!!
On a sadder note....I saw on several blogs about Joplin's story. I live in Kansas City and Joplin is only about 4 hours from our house. It was devasting to hear of the destruction that happened last spring from the tornado. Our school district sent down student chairs to an Elementary school at the start of the school year. Some friends in the bloggy world are linking up to help out.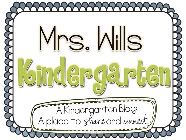 Head on over to Miss Will's and see how you can help. Here is a picture of the destruction:
Everyone have a good weekend! I will probably be posting some type of antonym and synonym activity later. I just haven't quite decided what I wanted to do. :)