So I know all of you have seen the bubble necklaces that JCrew has all over the internet and pinterest. I looove these necklaces, but when I went into the store to check them out and I wasn't going to pay the 150 dollar price tag. I knew I could find them somewhere else cheaper and just as cute. I was looking around one day on Pink Peonies blog and found this cute little shop that sells them for only 49 dollars!!! (Ily Couture)
Click here to check out Ily Couture!
Click below if you would like to check out Pink Peonies. I love her blog and read it daily!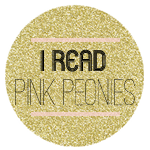 So of course I ordered two necklaces.....the yellow one and the blue one. Here is a picture of the yellow one! I can't wait to wear it when I get back to school and to Hawaii! (two weeks!!)
Oh and P.S. Kristin's blog is one year old!! She is having a HUGE giveaway and of course I am involved! Go check it out!! I am still working on the rest of the CAFE strategies posters. I am going to work on them right now and will have them up later today or for sure tomorrow! Happy Friday!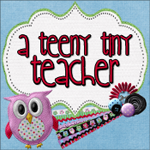 [Glitterfy.com - *Glitter Words*]