This Friday I wanted to share some of my favorite outfits or items that I have pinned. I will be using these pins to make outfits for school or making a shopping list of things I need!
Some of these great pictures are from my favorite fashion blogs!!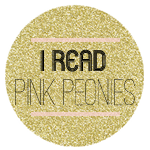 I hope this inspires some of you to get back in the swing of school fashion! Happy Friday!