I am linking up with Farley for her July Currently!
As you can see we are not big 4th of July fans in my house therefore we are just relaxing and taking it easy. One of my very best childhood friends is getting married tomorrow so we are resting up for her BIG day.
I have also been linking up with Mel D at Seusstastic Classroom Inspirations for her Second Edition Daily 5 book study.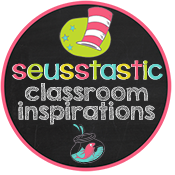 To see my posts about the Daily 5 click
here
!
Make sure to check out my 4th of July sale that will last until July 7th! Everything is 20 percent off including my new unit called Back to School Basics!
Have a safe and happy 4th of July!